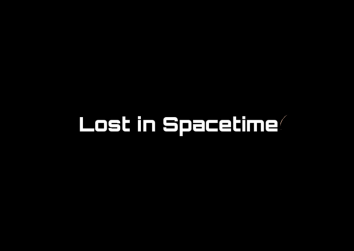 Lost in Spacetime
A downloadable Space debris for Windows and Linux
Global Game Jam 2017 Entry.

You are lost in the interstellar space.
Try to survive the spacetime.
Controls
WASD Jet Propulsion
Left/Right Aim
Up Shoot
Credits
Game Design, Art, Music and Programming by William Tumeo.
Game made with free and open-source tools:
Godot Engine - Game Engine
Krita - Digital Art
Sunvox - Modular Music
Dev status: Not ready but playable.
Download