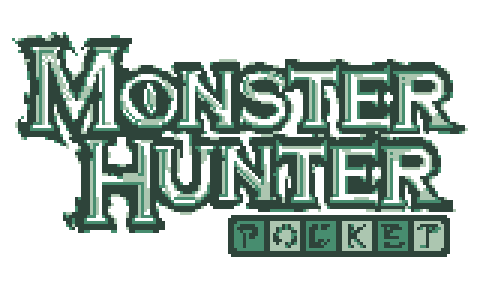 Monster Hunter™️ Pocket
Today, the Monster Hunter Pocket game is celebrating its 1 year anniversary. 🎉
To celebrate, the game is being rewritten from scratch.
The new game will have more than just one button and some other new things, such as a gameboy case, for example.
Some wip material: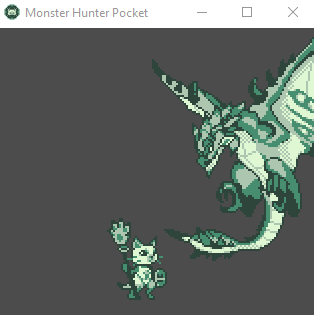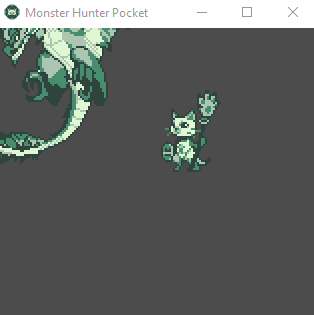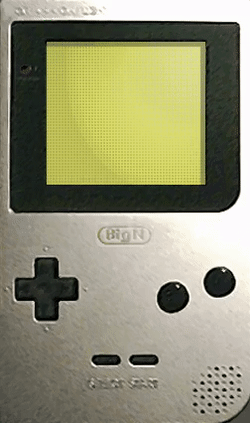 You can follow the project on GitHub: https://github.com/williamd1k0/monster-hunter-pocket (develop branch)

Monster Hunter Pocket was my first game made with Godot Engine, so I want to thank the whole community for all support and help I received during this year using the engine. 💜
Get Monster Hunter™️ Pocket
Comments
Log in with itch.io to leave a comment.
Would I be able to use skins for the gameboy case? *-*
Probably yes, but I'm not the artist of the case.
The gameboy case is a study for the Vier Legend game.